The collective intelligence challenge
Collaborative endeavors between scientists and civil society stakeholders have developed significantly in recent years. This growth is driven by public interest in the scientific approach and culture, as well as by the need to find solutions to complex issues (economic, social, health, environmental, cultural, educational and ethical). Digital technology has helped foster the development of this type of collaboration, drawing on both artificial and collective intelligence.
Citizen science relies on cooperation and public participation to produce knowledge in a manner that approaches the scientific, ethical, legal and technology issues of research from a broader perspective. Finding answers together has thus become the great collective intelligence challenge of the 21st century.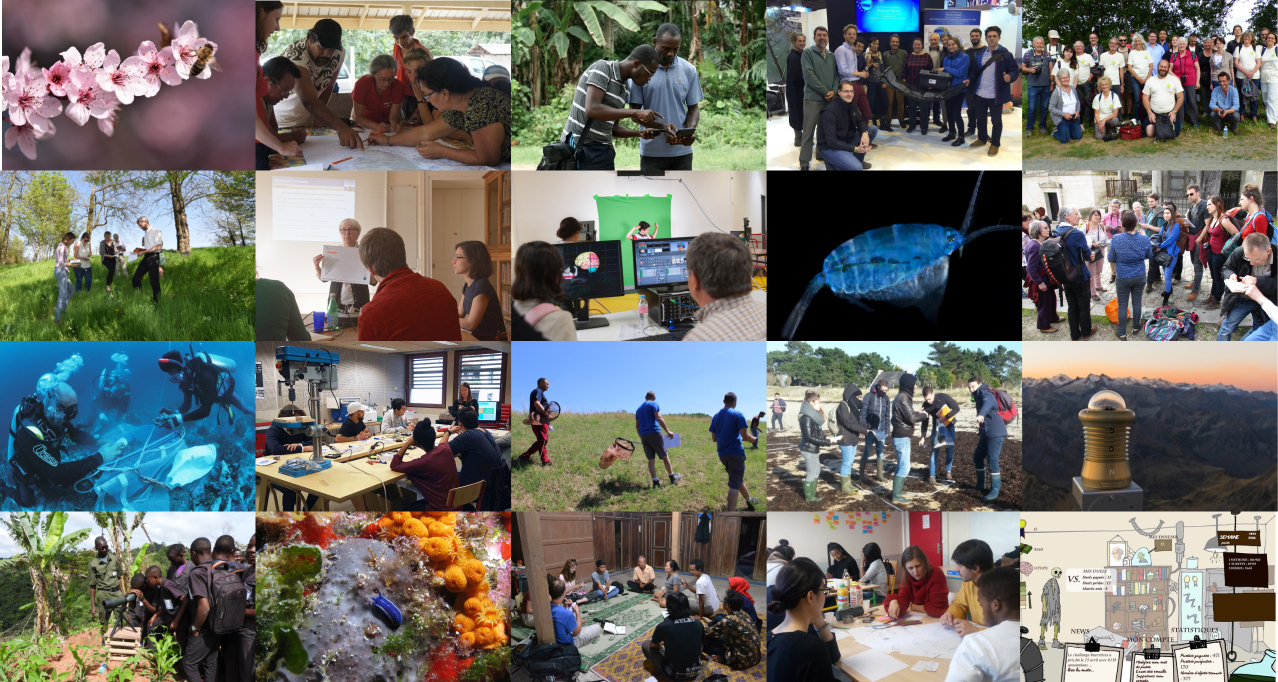 The Sorbonne University Alliance's investment: a portal to explain and showcase citizen science
Participatory research represents a significant development in the scientific approach, whereby citizens are involved in formulating research questions and working out methods to come up with answers to these questions.
The Sorbonne University Alliance community has been conducting participatory research for many years. By creating the Science Together portal, the Alliance has a chance to make its approach more widely known and more concrete by providing access to projects open to participation in a wide range of areas: agriculture/fishery; astronomy/geology; biodiversity; languages and information technology; heritage/culture/society; humanities and social sciences.
The Science Together portal is an interactive and interdisciplinary multiple-entry platform which users can search via research project descriptions, participation methods, or documentary resources related to news items in citizen science, including publications, reports, journals and events.
Bringing together researchers and citizens to promote the joint production of scientific knowledge
The Science Together portal aligns with the open science context and movement.
It is an essential tool to build bridges between scientists and citizens, promote scientific culture in society and foster collaborative efforts between civil society and the scientific community. Its purpose is to spark new synergies, sharing and collaboration between researchers, partners and participants, while acknowledging participants' contributions. It aims to provide keys to understanding scientific research and what is special about each project.
Science now has an unprecedented role to play in supporting and informing public debate. Co-creating and sharing knowledge while producing sound science is an important way of involving citizens in such debates alongside scientists.
Today, we must continue to take up the collective intelligence challenge by making sure we not only debate, but also investigate together.