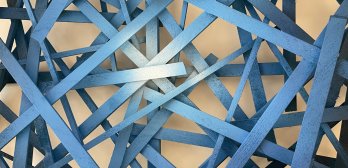 Languages ​​and IT
AudYD - Création bénévole d'audiodescriptions en une langue européenne à l'aide de YouDescribe
Participatory creation of audio descriptions related to practical or recreational needs
Provide blind people with increased access to audio-described films in languages other than English through the creation of audio descriptions by volunteers. Advance research on the translatability of audio descriptions in order to widen the language choice.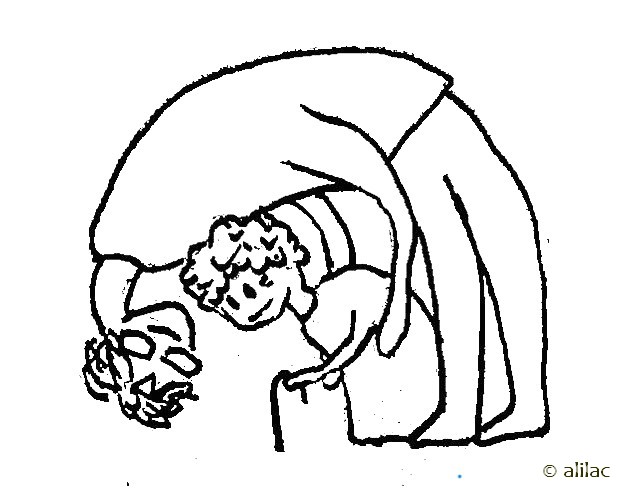 AudYD - Création bénévole d'audiodescriptions en une langue européenne à l'aide de YouDescribe
Organise meetings of blind and non-blind people to define the needs. Introduce volunteers to creating non-English audio-descriptions on YouDescribe (youdescribe.org); blind people will test the results. Create a corpus similar to QuerYD (colibris.link/YD).
Project in test phase
Mainland France
Type of project : Field, online
Level of involvement : Case by case