Agriculture - fishery Biology Environment
Objectives
Develop tracking indicators to monitor biodiversity status in agricultural environments and raise awareness among agricultural professionals about practices to support biodiversity
Specific actions
The OAB offers agricultural professionals four standardized protocols they can use to observe wild fauna on their land. The collected data are analyzed at the MNHN.

Project created
Mainland France
Mainland France
Type of project : Field
Participation period : All year
Level of involvement : Case by case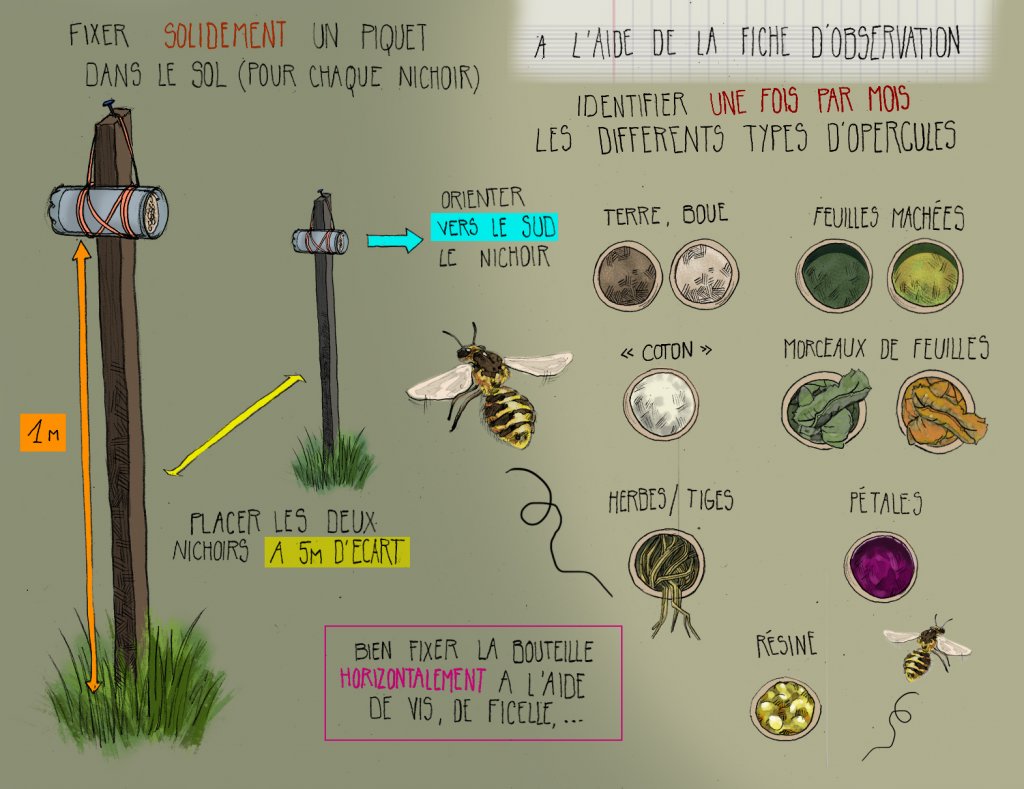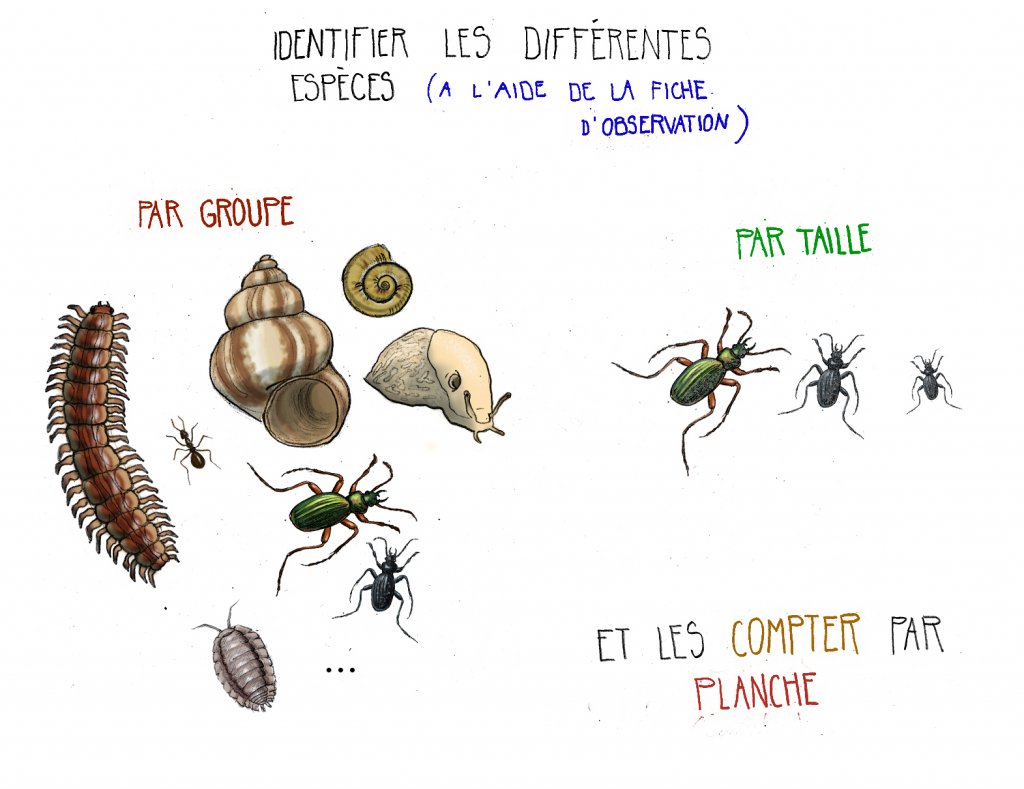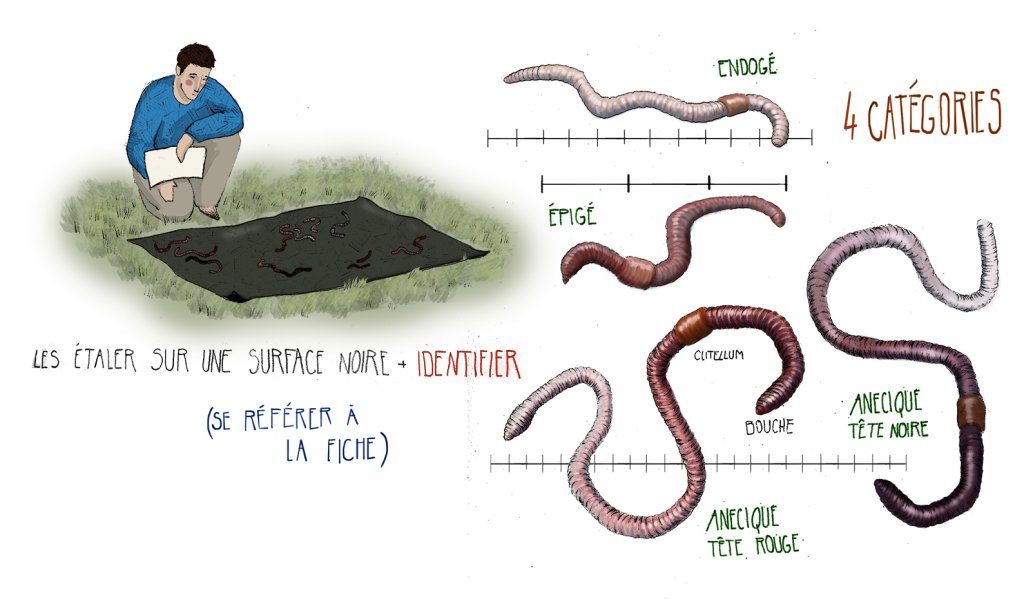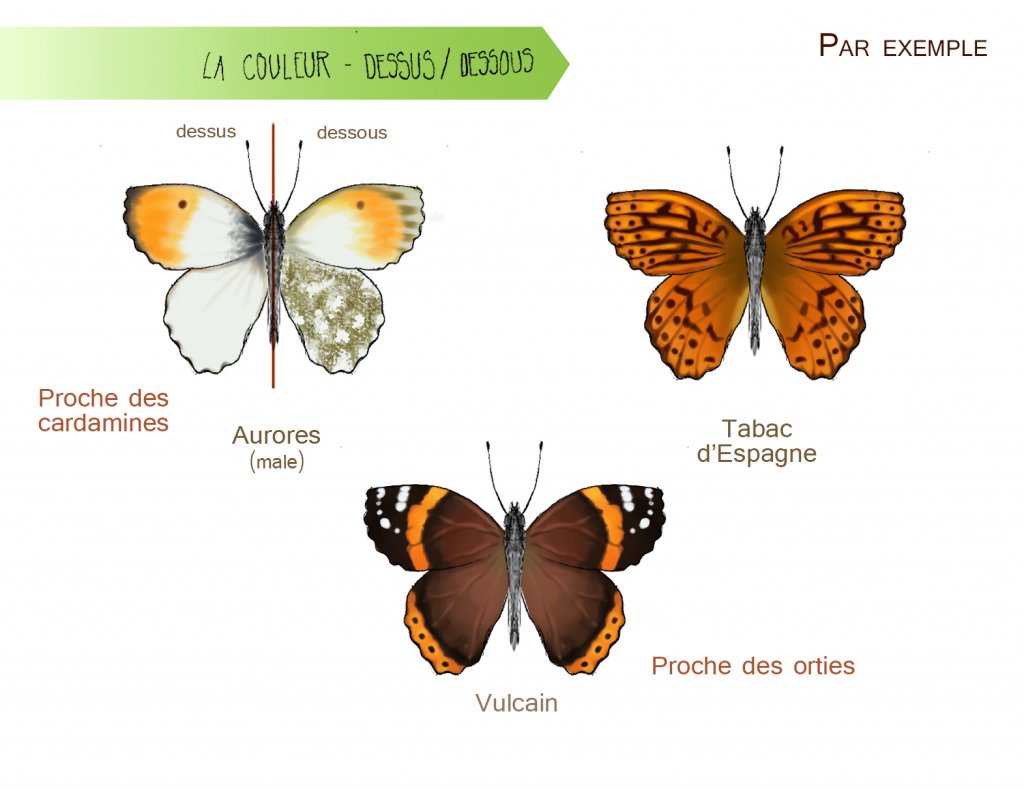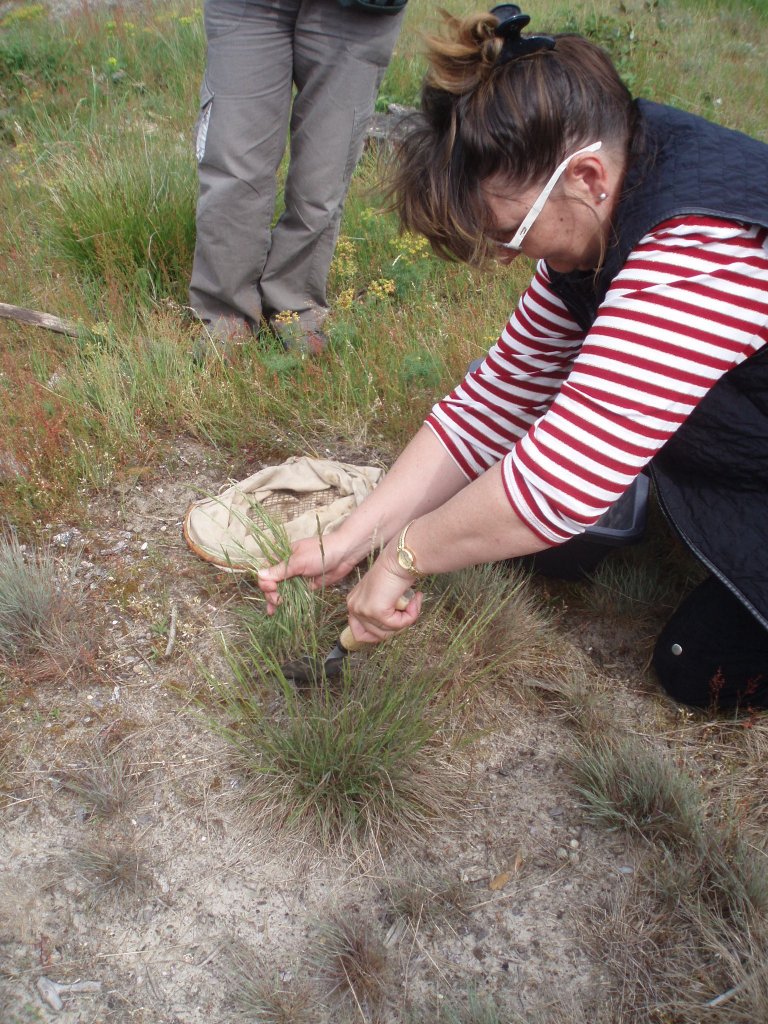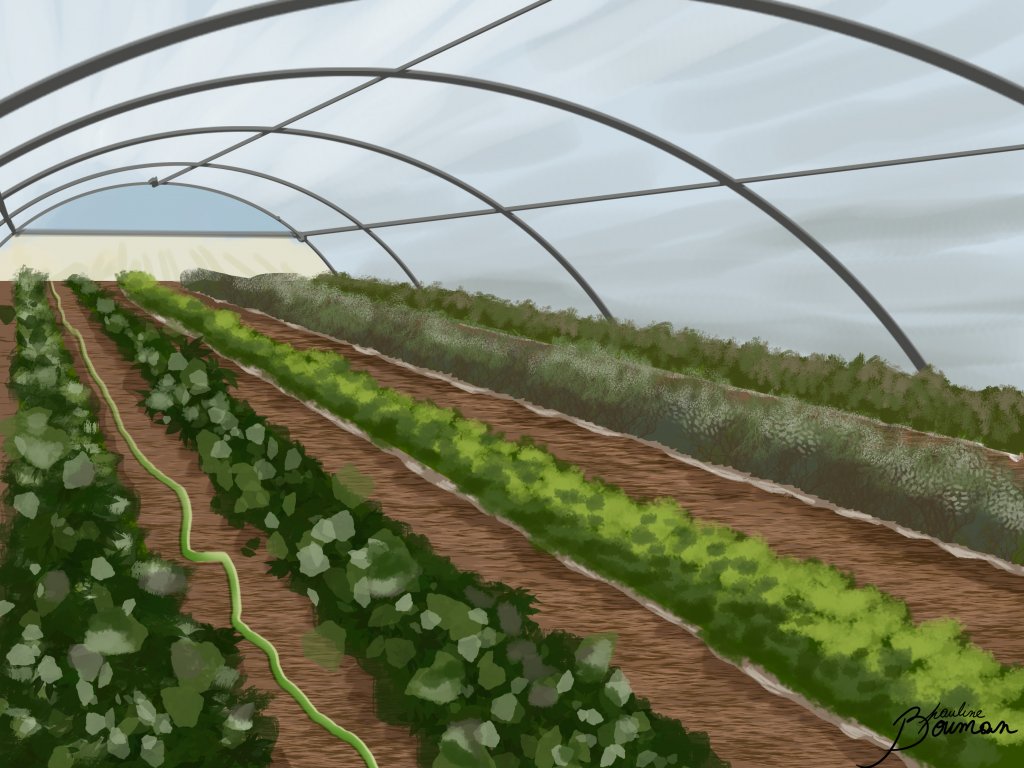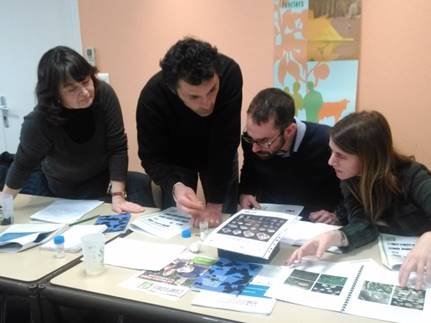 Project description
The OAB is the first national project in France that gets farmers involved in observing and creating biodiversity references in an agricultural environment. Farmers are key players in the conservation and restoration of biodiversity and support sustainable agricultural systems. This project encourages and supports voluntary change by farmers participating in the initiative with a view to ensuring greater consideration of biodiversity.
The observatory seeks to:
– Add information to a scientific database to be able to track broad trends over long periods of time and changes in ordinary biodiversity in agricultural environments.
– Raise awareness and support the stakeholders involved.
Four protocols have been developed with data on different themes: Pollination is covered by the protocols for "solitary bees" and "butterflies". These insects are also indicators of the health of an environment at the landscape level.
Soil fertility is covered by the "earthworms" protocol. Pest control falls under the protocol for "land invertebrates," which include slugs and beetles.
The level of involvement is on a case-by-case basis:
Depending on the protocols, ideal involvement is as follows:
– Butterflies: Three to five times from May to September
– Earthworms: once every three years
– Solitary bees: once a month from February to October
– Land invertebrates: Once a month all year long
The participation
Training required
Two-day training for new regional facilitators Training provided by OAB managers from the MNHN and APCA. These facilitators then support farmers in their network.
Required equipment
Guides and field identification keys are provided for each protocol.
Specific equipment:
– Butterfly protocol: no special equipment.
– Solitary bee protocol: 2×32 cm cardboard tubes, two 1-liter plastic bottles, two 1-meter tall stakes, screws, screwdriver, string, flashlight.
– Land invertebrate protocol: Three 30×50×2.5 cm untreated poplar boards
– Earthworm protocol: Four stakes, string, 10-liter watering can, 1.8 kg of AMORA fine et forte mustard (12 × 150 g or 6 × 300 g jars).
Co-managers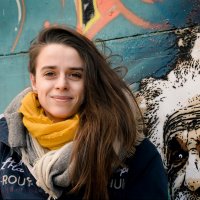 Nora ROUILLIER
Chargée de mission Observatoire Agricole de la Biodiversité
Muséum national d'Histoire naturelle (MNHN)
CESCO
Nora ROUILLIER