History - archeology Languages ​​and IT Literature and languages Humanities and social science Science and music
Objectives
To bring together the community of actors in cultural research and citizen sciences, to mutualize methods and tools, to explore together, to allow collaborations and to innovate in citizen sciences in the field of culture.
Specific actions
Thematic meetings and seminars to deal with the technical, legal and organizational aspects of citizen science projects in the field of culture.
Deployment and visibility of the network: communication strategy, new members, feeding a web site.

Project created
All over France
Type of project : Field, online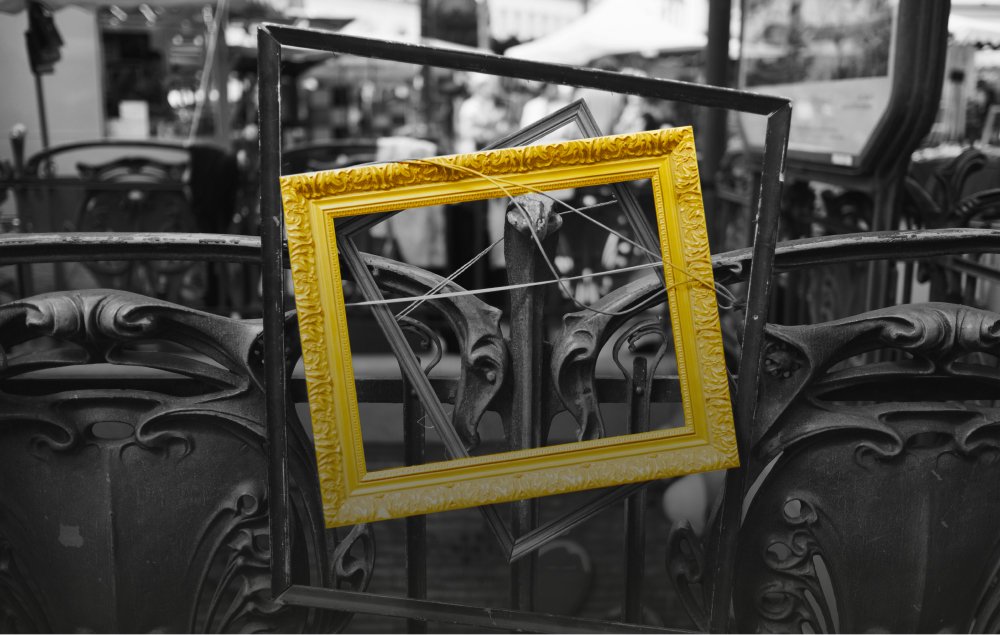 Project description
Created in 2018 on the initiative of the Ministry of Culture,l the Particip-Arc network aims to bring together the actors of citizen sciences in the cultural field. It works through thematic seminars, working groups and consultations outside the network.
The development of collaborations between scientific research actors and civil society, which has been observed for several years, also applies to the fields of culture. Heritage conservation, archives, archaeology, architecture and urban planning, documentary computing, music, performing arts, written heritage, ethnology, sociolinguistics, plastic arts… In all these sectors, participatory approaches linked to research projects are emerging, accompanied by their share of specific questions.
What are the specificities of participatory research in the cultural field? How can the different audiences be better associated at all stages of the research? How can we welcome the willingness of citizens to conduct research? How can the results be communicated to partners, participants and the general public?
The Particip-Arc network, aims at networking the actors of participatory cultural research, to encourage the sharing of experiences and the reflective analysis of practices but also to promote and develop citizen sciences in the field of culture.
Co-managers
Frédérique Chlous
- Chercheur – Co-Porteur de projet
Muséum national d'Histoire naturelle (MNHN)
PALOC
Frédérique Chlous
Alexandra Villarroel
Coordinatrice réseaux Particip-Arc et Vigie Museum
Muséum national d'Histoire naturelle (MNHN)
DGD-REVE
Alexandra Villarroel