Humanities and social science
Objectives
To track the journeys of individuals who lived in Charleville in the 19th century but who were born in or who emigrated to another city in the Ardennes region in order to better understand people's life paths and movements.
Specific actions
Recreation of individuals' life paths from civil records (christenings, deaths and marriages) and censuses.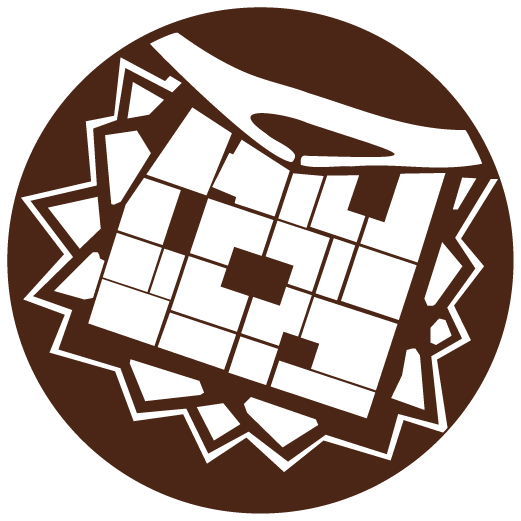 Project created
French regions
Les Ardennes (France)
Type of project : Online
Participation period : All year, online.
Level of involvement : Case by case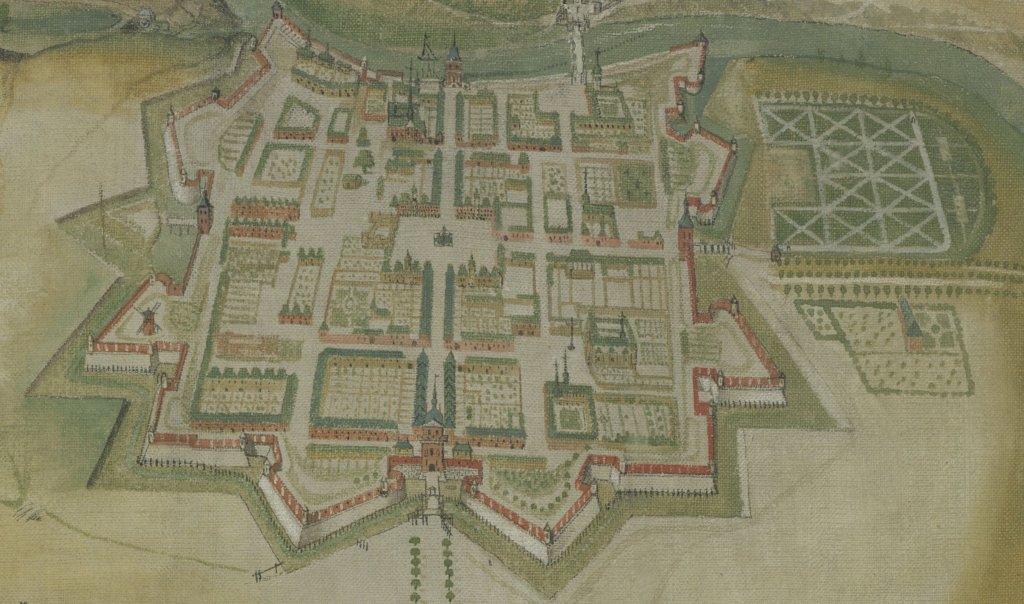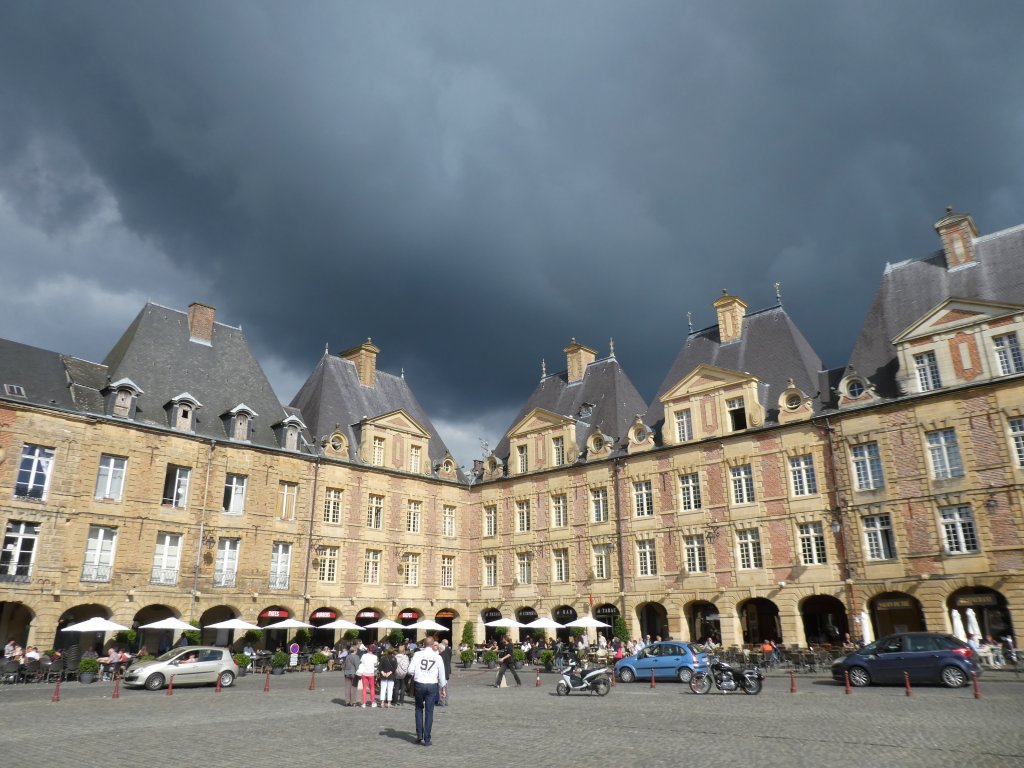 Project description
A word from the project researcher
The aim of this participatory project is to add information to our database of individuals who lived in Charleville in the 19th century in order to analyze the life paths of individuals without permanent roots in the city. This will allow to understand individual and family behaviors better as well as the effects of population movements.
2. How the project started
The city of Charleville (Charleville-Mezières since 1966, French administrative department of Les Ardennes) was founded in 1606 by Charles Gonzaga (1580–1637), Duke of Nevers, and later Duke of Mantua in 1626. The city was founded in a small principality at the borders of the Kingdom of France and Spain and later Austrian Netherlands. It had a population of around 4,000 inhabitants in the early 18th century, 8,000 just before the French Revolution and 12,000 in 1873.
For historians and demographers, Charleville is an exceptional city because it has a unique archival resource: a collection of annual population censuses for several centuries. Most of these documents have been preserved, with the exception of a few gaps in the early 19th century.
These lists allow the city's residents to be tracked by name every year from the late 17th century to the end of the 19th century. This was a unique situation in France, and likely in Europe, especially at that time of history. A database of names has aggregated information gleaned from the censuses and completed with additional details from church registers and civil records to reconstitute the selected families.
However, for a more comprehensive tracking of the population, we need information about individuals living in Charleville in the 19th century who were born and/or died elsewhere. This is the goal of the partnership created with Ardennes Généalogie. This association of genealogists is helping us with their own database of individuals and their information coming from various sources.
The analyses are presented every two years for the European Heritage Days in Charleville, when presentations of the research and historical walks are held to explain the city's history. The last heritage days took place on October 12th and 13th, 2018.
This project is selectively open. Participants can contribute through our partner, Ardennes Généalogie, an association of genealogists. If you want to participate, you can contact the association through its website ardennesgenealogie.com/
The participation
Training required
Using an Excel spreadsheet, reading 19th-century manuscripts in French, knowledge of French departmental archives
Required equipment
Computer with Internet access
Co-managers
Cécile Alexandre
Doctorante en Histoire, chargée de valorisation scientifique dans l'enquête Charleville
Sorbonne University
Centre Roland Mousnier
Cécile Alexandre